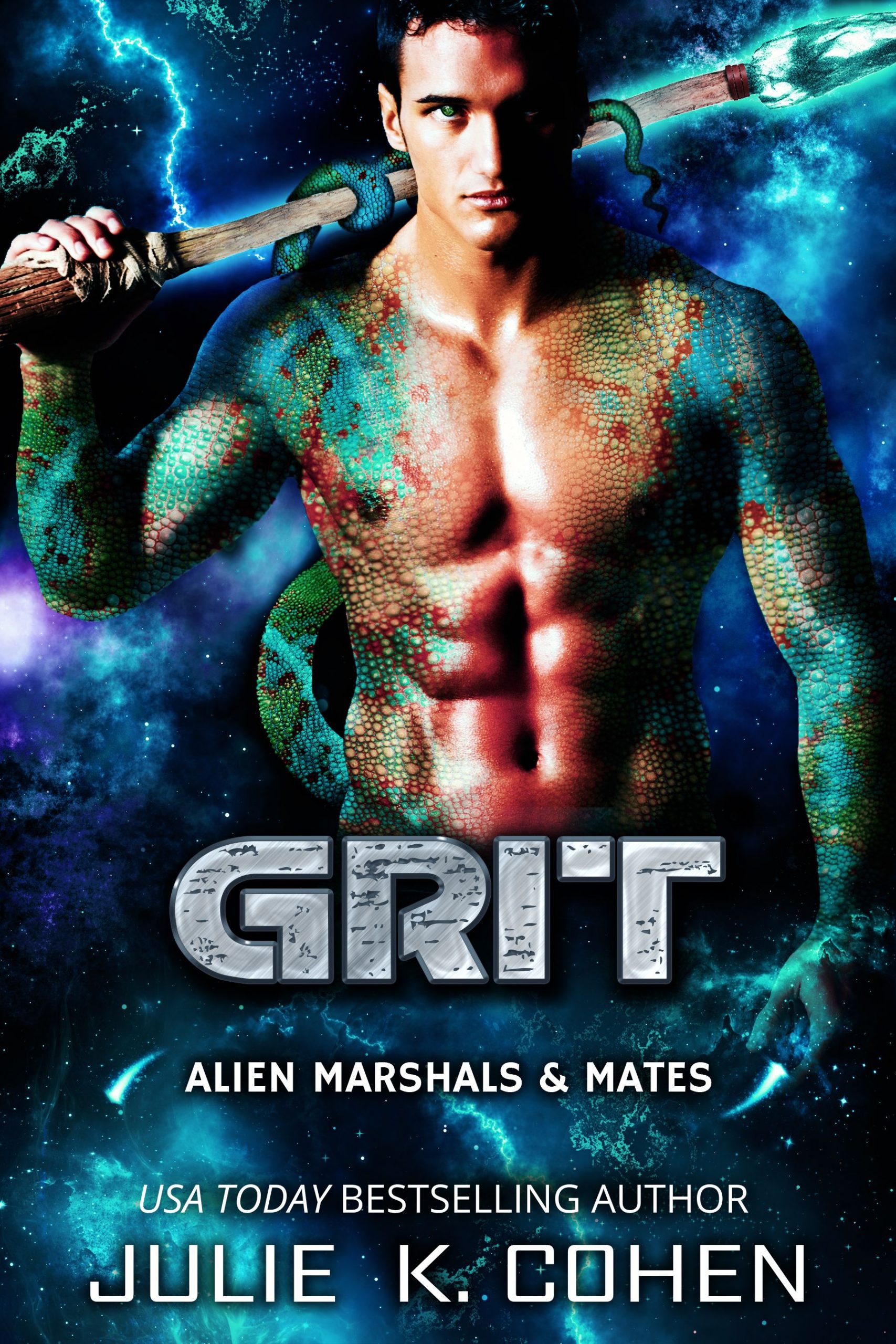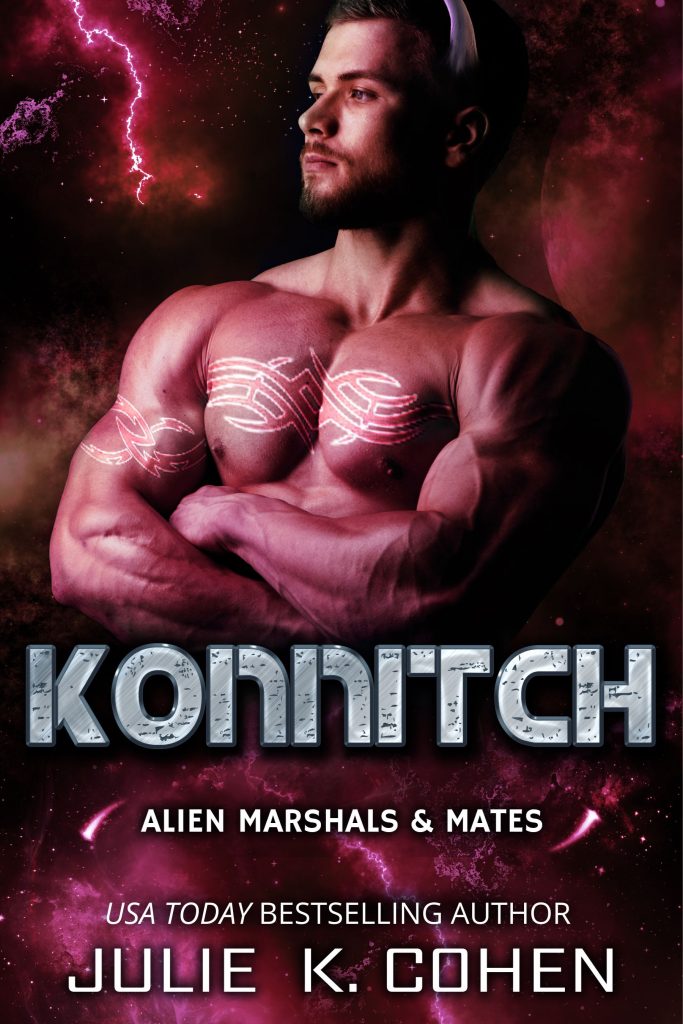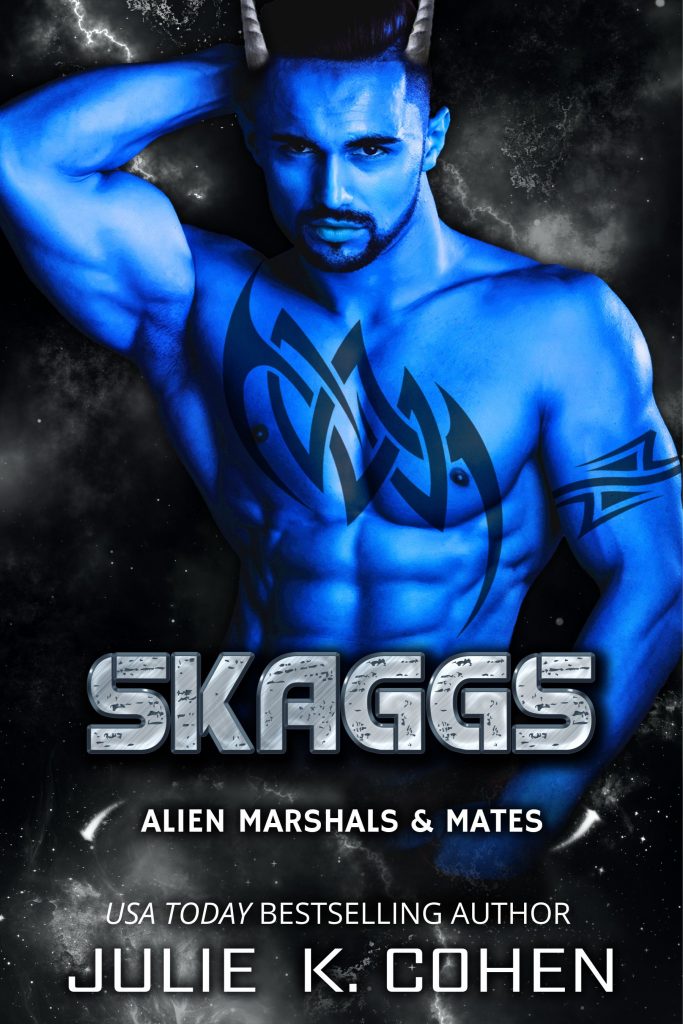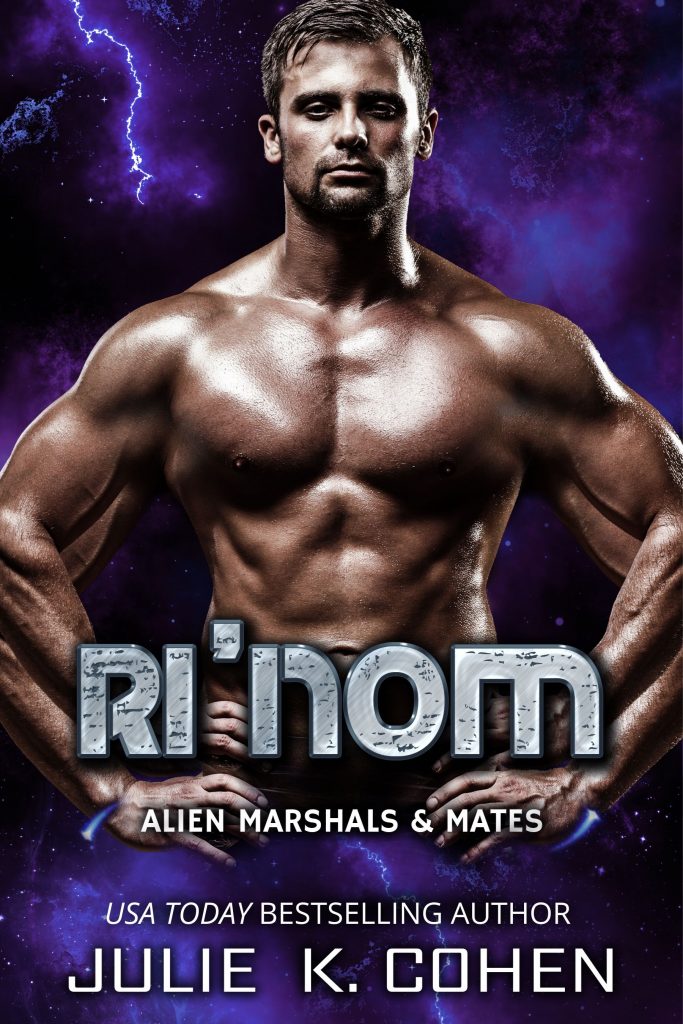 New Series
Alien Marshals & Mates
My newest series is set in the same universe as my Zyanthan Warriors, with some guest appearances by your favorite humans and aliens including Azzok, Anya, Makov, Emily, Samira, and  Skaggs, who finally gets his happy ever after!
Remember Konnitch and Zirkov from the end of Alien Stolen? They are two of several marshals (from various species) tasked with relocating humans and aliens hunted by the Brotherhood, the Coalition, the Grud, and other baddies.
This new series features a mixture of stories about humans and aliens on the run as well as the marshals who help them  (and yes, the marshals get their own stories as well). Each story will be a romance that has twists, steamy scenes, and ends in a Happy Ever After for the couple.